BASELINE TECHNOLOGIES is a leading Indian ISO 9001:2000 accredited manufacturer of Sound and Vibration measurement and analysis instruments.
It has over the last several years established itself as a leader in this field in India. It offers state-of-the-art Sound level meters, datalogging sound level meters, vibration measuring instruments, vibration analysers, vibration monitoring instrument and field-balancing instruments in India.
It has so far supplied several thousand instruments in the last 5 years to diverse customers in India and abroad. Its products enjoy industry-wide reputation of being excellent in design, technology and quality. The company is managed by qualified technocrats from IITs.
The Sound Measurement Devices are extensively used in Environmental Noise Level measurements, for conformance to applicable environmental standards, as also for product assessment of quality. Vibration measurement and analysis is also used for quality control and also for predictive breakdown maintenance of rotating equipment like blowers, generators, motors, pumps etc. The portable balancers are used for in-situ balancing of rotors.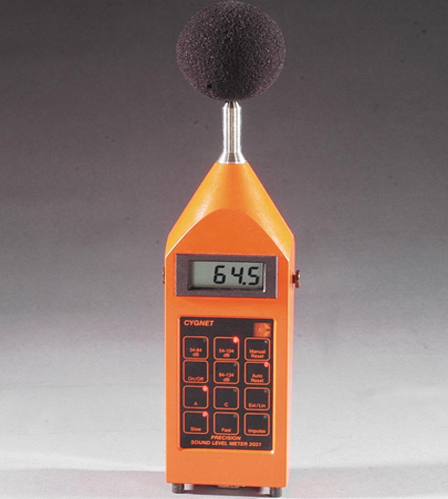 To get an idea of how this technique is used, click here.
BASELINE TECHNOLOGIES has also promoted a large number of professionals competent to carry out work in the areas of acoustics and vibrations. These are independent professionals, with a common objective of high professional standards and ethics applied to specialized fields of activity in this area.
Please use the information on this website to obtain the Specifications of our products and to communicate with us with details of your application, or to request for a quotation. We will be eager to answer your queries to any of your relevant questions.