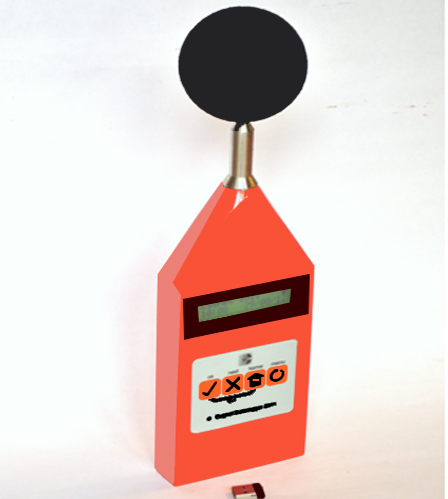 INTEGRATING SOUND LEVEL METER 2511
Type 1 Sound Level Meter for SPL datalogging and Leq results as per IS9779.
Data storage on pen-drive in text format or ODB format.
Virtually unlimited storage of logged data on pendrive.
dB-A frequency weighting.
'Slow' response.
Optional Mini thermal printer for on-site printing of reports.
PC based software DL03 for time graphs, statistical data, Leq, Ln, SEL, Lmax,Lmin, Histogram.
Detachable electret condenser microphone.